UPKAR BRAH

REGISTERED MASSAGE THERAPIST
My focus is clearing muscle and fascial tension though deep tissue massage.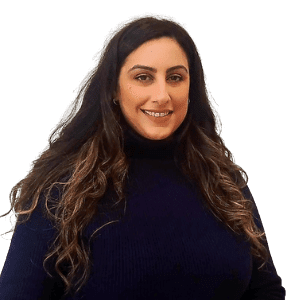 YOUR OAKVILLE MASSAGE THERAPIST
I love people and I'm very passionate about helping them with my skills as a Registered Massage Therapist.
Before becoming an RMT, I always loved giving and receiving massage. I personally try to have a massage myself once every week, because I'm so aware of the wonders it has done for my health and well-being. It really has been a total game changer in my life.
As much as I love the physical side of giving great massages, I'm equally passionate about anatomy and physical function. So my approach with you will be very targeted to correcting underlying problems rooted in deep muscle and fascial tension. Often my patients are quite surprised when I find tense areas in their body's they didn't even realize were there. And the dramatic relief they feel afterwards is truly rewarding.
I do tend to use deep pressure during my massages, but if you prefer less, I'm happy to ease off. I'll be asking you how the pressure feels as we go, so we'll get it just right. As well, I'm very easy to talk to and enjoy being social, but many patients prefer a nice quiet massage which I am equally happy with. I have a keen sense for this and am confident your massage with me will be exactly what you're looking for. You'll be feeling like a whole new person when you step off my table.
I'm looking forward to meeting you and helping to clear your body of all its stress and tension!
Sincerely,
Upkar Brah, RMT
Book Appointment with Upkar Brah or Ask a Question
Have any questions? Ask the clinic or Upkar a below.