We're so excited to announce the addition of Joey (Physiotherapist) and Nicole (Registered Massage Therapist) to our team!

Mobility Plus provides the tools needed to revive your body's natural healing ability. Let's activate your natural health together!
We strive to empower our patients to believe that they not only deserve to live pain free and in good health, but that they're highly capable of it. Our new practitioners are kind, caring and incredible at what they do. They will complement our award winning Chiropractors and practitioners very well.

Joey is highly skilled in complex injury assessment and spent years practicing as a Registered Massage Therapist prior to attaining his Masters in Physiotherapy. He's a rare breed, as his manual therapy skills are extremely advanced. Joey's a hands-on Physiotherapist like no other.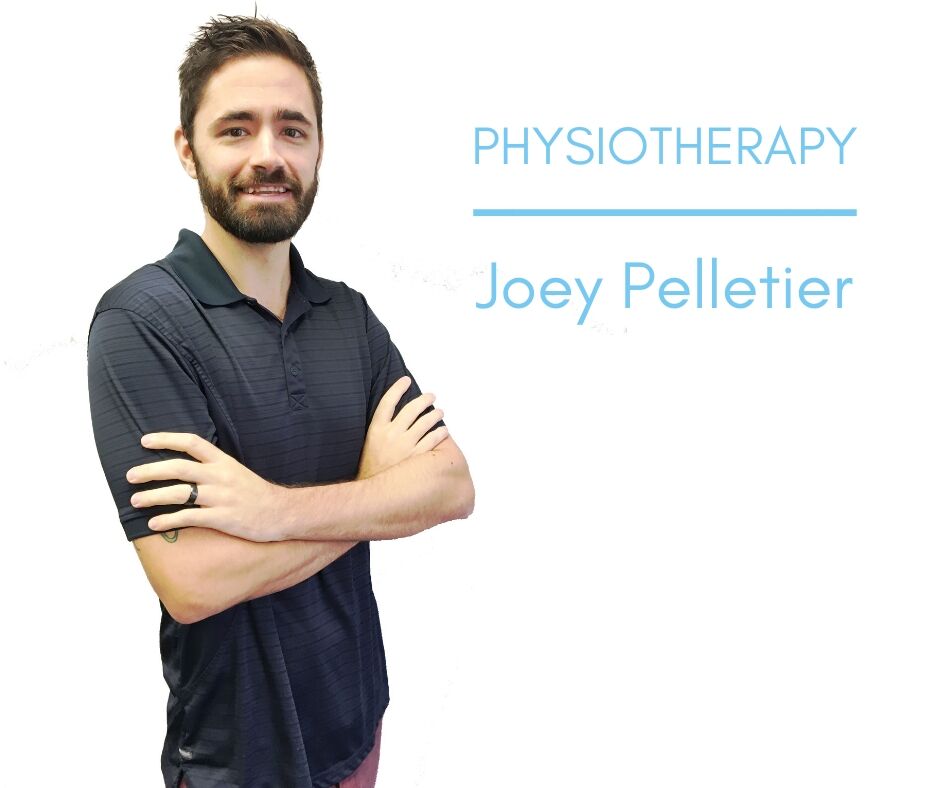 Available weekday afternoons, evenings and weekends.
Prior to coming to Mobility Plus, I've had extensive experience with deep tissue release, trigger point release and myofascial release techniques. The pressure I use with you may vary from light to very strong, depending on your preference and tolerance. I'll ask you about your preference and past experience with massage; then continue to gauge the appropriate pressure over the course of your massage, to make sure everything is perfect.
I would welcome the opportunity to help you release muscle tension, overcome injury and recapture your body. You should expect to feel calm, supple and completely different when our session has ended.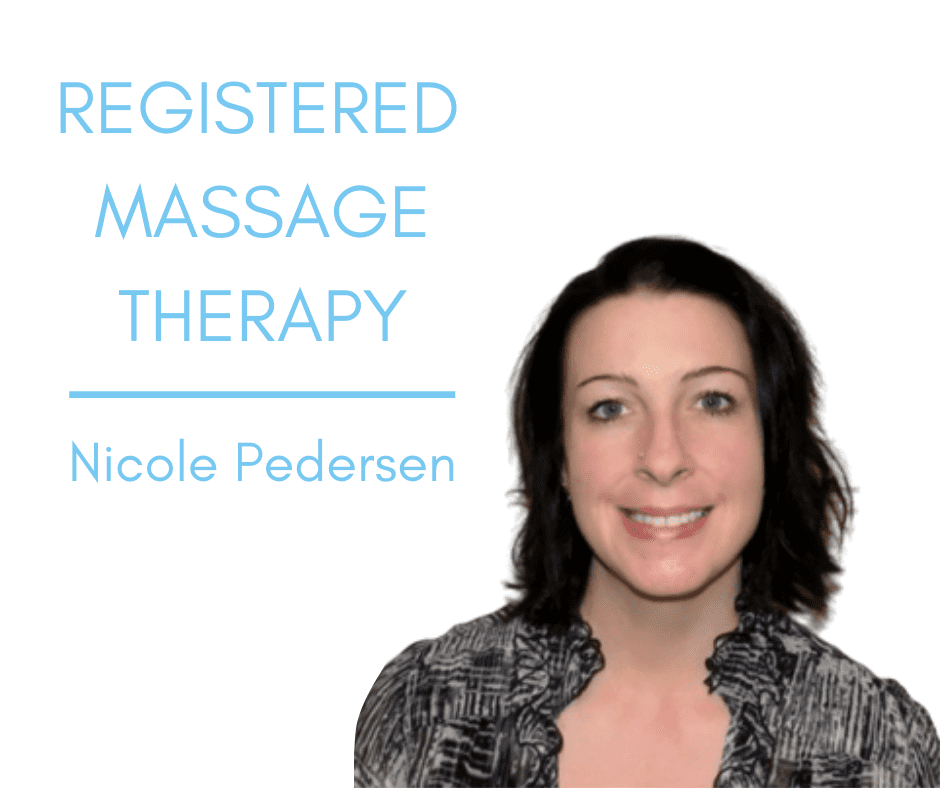 Learn More about Nicole Here
Available weekday afternoons, evenings and weekends.

We offer direct billing for our services, so you don't have to pay out of pocket. If you'd like information on your insurance coverage, please don't hesitate to ask. Book the best Chiropractor, best Physiotherapist or Massage Therapist at the click of a button.

Book, cancel or reschedule appointments with the push of a button. Click this link to view our live schedules and book your appointment with ease.